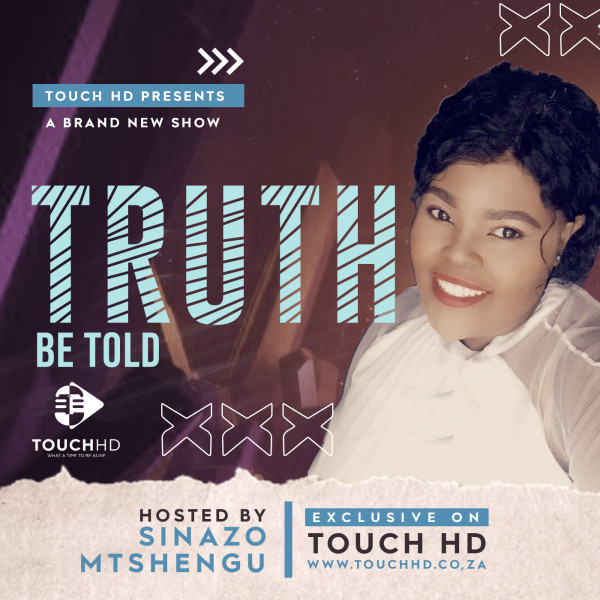 Truth Be Told With Sinazo Mtshengu - Special Health Series on Covid-19 EP 3
Guests: Sister Jenna & Apostle Kaunda

Today we speak to the Spiritual side of the pandemic, understanding how we can use positive energy and meditation in this time. We start by speaking to Sister Jenna who is a spiritual leader, author, radio and TV personality, renowned speaker and founder of the Meditation Museum in Silver Spring, Maryland and McLean, Virginia. Then we speak faith with Apostle Kaunda, understanding the biblical standpoint on this issue and how the church is dealing with the pandemic.