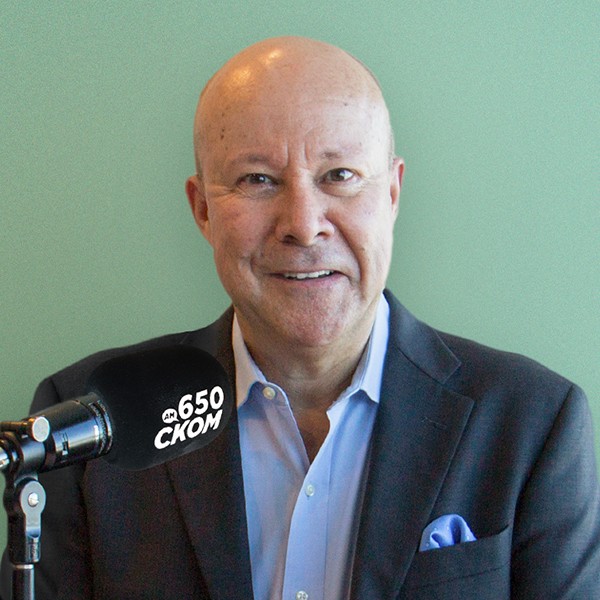 GORMLEY - MARK HUMPRHIES & DENNIS MCCONAGHY - APRIL 1
History professor Mark Humphries says we should be looking to 1918 and the Spanish Flu pandemic for lessons we can apply to COVID-19. Humphries says history tells us that time spent in social isolation will negatively impact "not only the economy but everything from child development, to mental health, nutrition, education, domestic violence and a whole host of other things." While it can be tempting to ignore such factors in the face of a deadly pandemic, Humphries says doing so would be a mistake. He joins John to discuss the lessons Canada should take from the pandemics of the past.

Then

After languishing for years, the Keystone XL pipeline project is finally going forward, thanks to a huge investment from the Alberta government. Premier Jason Kenney says the Government of Alberta will invest $1.5 billion in the project this year and provide a $6 billion loan guarantee in 2021. According to Kenney, shovels will be in the ground today beginning formal construction on the project, which will run 1,947 km and carry as much as 830,000 barrels of Alberta oil to Nebraska each day. Dennis McConaghy, a former pipeline executive and author of "Breakdown: The Pipeline Debate and the Threat to Canada's Future," joins Gormley to discuss the deal and what it means for Canadian oil.