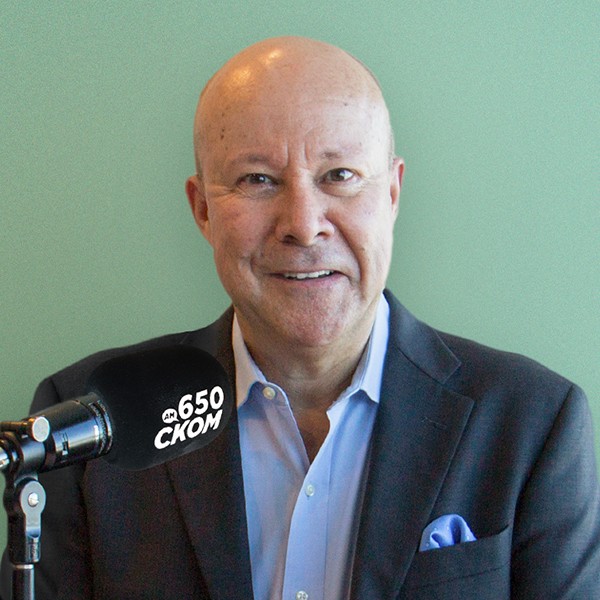 GORMLEY - MARK GALAMBOS & BRIAN ZINCHUK - MARCH 30
Mark Galambos, who has been practicing family law for more than 12 years, says the COVID-19 pandemic has created some significant issues around custody and parental access, and many parents have questions about support as well. Galambos says it's causing stress for many families, and he joins Gormley to discuss the options parents have when it comes to maintaining access and custody during the era of social distancing.

Then

Brian Zinchuk, editor of Pipeline News, says the COVID-19 pandemic is no time to put pipeline construction on the back-burner. According to Zinchuk, Canada's oil and gas sector is currently paying a high price for the federal government's high deficits and refusal to invest in oil, leaving Canadian production "essentially worthless." Zinchuk says the feds should immediately re-start the Energy East project, even backing it financially, and refused to accept more oil from OPEC in Canada. He joins Gormley to discuss the future of Canadian petroleum during and after the COVID-19 pandemic.