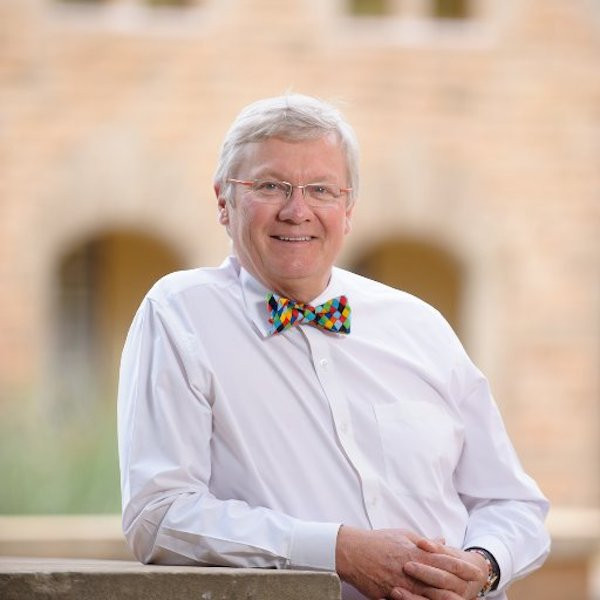 EP13: An Interview with Reinher Behrens, CEO of Franschhoek Wine Valley Tourism
Before Reinher Behrens was appointed as CEO of Franschhoek Wine Valley Tourism he held senior leadership positions at TBWA Hunt Lascaris, Leo Burnett SA and McCann Worldwide Group SA and got to run some of the biggest campaigns in the history of South African Advertising. In this episode he goes into the ins and outs of tourism marketing and explains how his vast experience in marketing, advertising, brand management and reputation management has helped to succeed in this difficult market.

You can follow Reinher on Twitter at https://twitter.com/56Rhino or get hold of him on ceo@franschhoek.org.za

This podcast is proudly brought to you by Nfinity Media who are incubating innovative businesses in the media industry. For more info on Nfinity Media, visit www.nfinity.co.za.