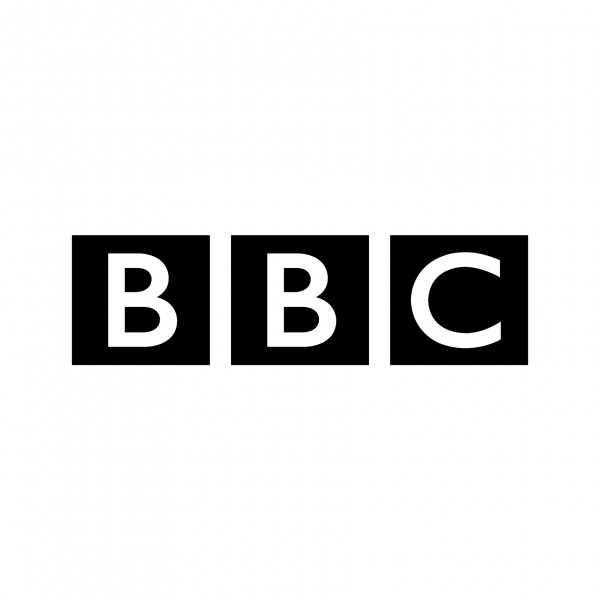 Life Changes: North Korea's celebrity defectors
According to South Korea's Ministry of Unification, there are more than 30,000 North Korean defectors living in the South. The lack of access to North Korea makes defectors one of the few windows to what life is like in the secretive regime. As a result, the defectors and their stories have become a hugely valuable commodity in South Korea's popular culture and media.

There are a number of popular reality TV programmes starring North Korean defectors. Hyun-joo Yu is one of the most established stars on Now on My Way to Meet You, a popular and long running variety programme. The show features emotional North Korean defectors sharing their stories and performing to dramatic music. At the same time, the South Korean celebrity guests provide commentary and sometimes jokes.

Meanwhile, on the Internet, dozens of North Korean defectors have gained popularity through live streaming, telling stories about their lives in the North on YouTube and Instagram. These defector-celebrities, like 21-year-old Nara Kang, are mostly young, attractive women. Representing a younger generation of defectors, Nara Kang is tapping into an audience with no living memory of the North.

Capitalising on their status as defectors to gain fame, these celebrities cannot move on from being defined by their past. They strive to fit into South Korean society, while emphasising their otherness to South Korean audiences.