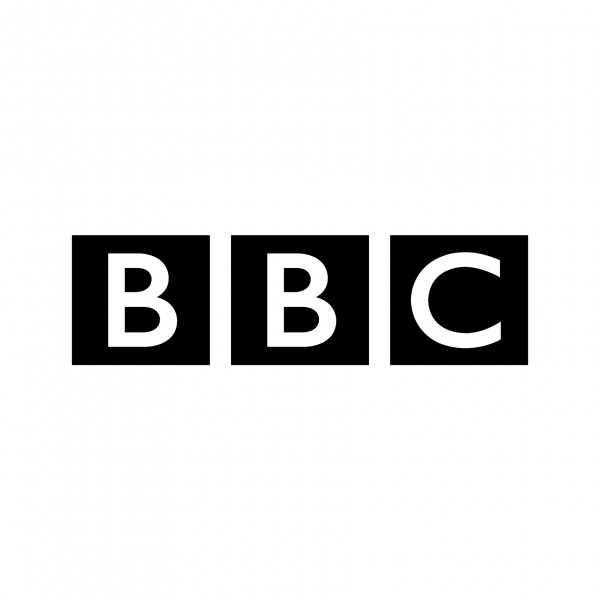 Tributes to one of Africa's greatest
African saxophone legend Manu Dibango has died in Paris after catching coronavirus.

The 86-year-old was famed for fusing jazz and funk music with traditional sounds from his home country, Cameroon.

Dibango - best known for his 1972 hit Soul Makossa - is one of the first global stars to die from Covid-19.