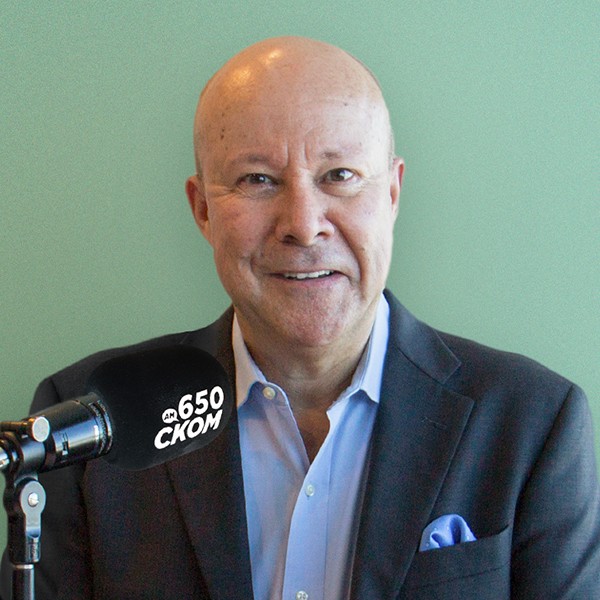 GORMLEY - JAMIE GOLOMBEK & BRUCE CRAVEN - MARCH 24
The Federal Government has put a number of measures in place to help ensure financial security during the COVID-19 outbreak. Jamie Golombek, Managing Director of Tax & Estate Planning with CIBC Private Wealth Management in Toronto, joins Gormley to discuss the financial measures the federal government has put into place in the face of the COVID-19 pandemic, how accessible they are, and how effective he expects them to be in the short and long term.

Then

Are you missing workouts and gym sessions while you're at home during the COVID-19 outbreak? Exercise is more important than ever, even though it might not be as convenient as it used to be. Bruce Craven is a sport physiotherapist and strength/conditioning coach with more than three decades' experience, and he joins Gormley to share some advice for staying in shape without attending a gym or a fitness class.