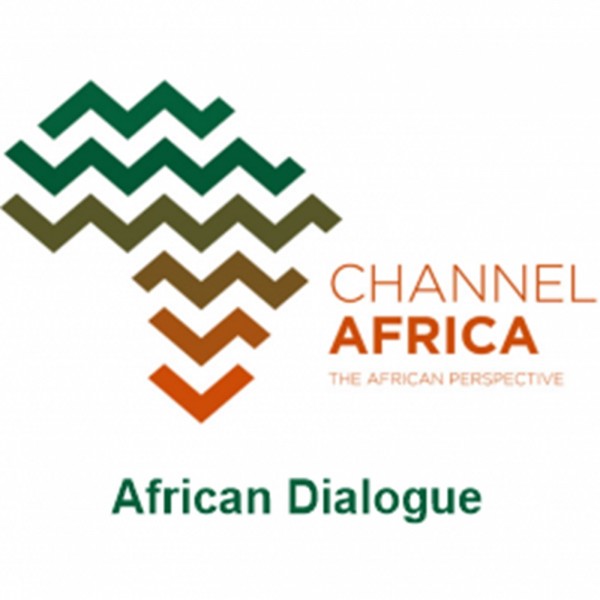 Impact of Covid-19 on Sports
What's making news on the African continent; we are zooming into impact of CORONA virus in the sports arena. The coronavirus outbreak has decimated the sporting schedule and affected some of 2020's biggest events.
A range of sports have had to take action to prevent the spread of the virus, with Euro 2020 put on hold for 12 months and postponements also hitting domestic football here in South Africa. To assist us with this we are now joined in studio by Channel Africa's Executive Producer for Sports, Thabiso Ntema.