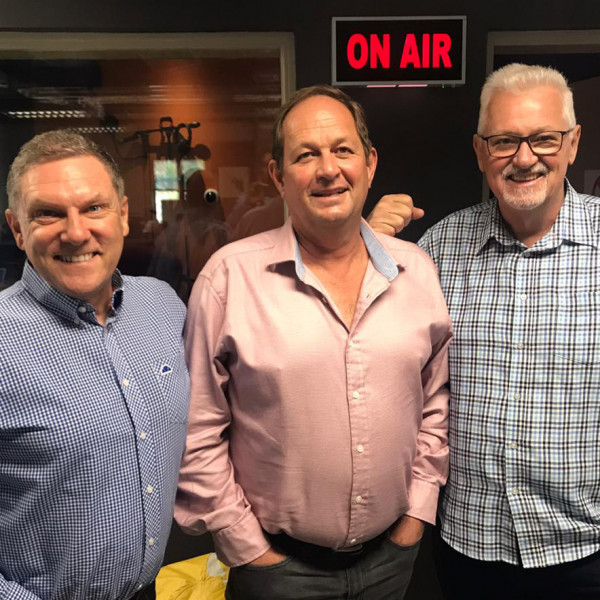 EP12: An Interview with Kelvin Watt, Regional Managing Director of Nielsen Sport
Following on from our chat to Craig Livingstone about Sports Sponsorship in Episode 8 a few weeks ago, this week we take an even deeper look into the world of sports sponsorship with Kelvin Watt from Nielsen Sport, who gives us a global insight into sports sponsorship in the world today and a fascinating look at the growth of esports.

You can connect up with Kelvin on kelvin.watt@nielsensport.com.

This podcast is proudly brought to you by Nfinity Media who are incubating innovative businesses in the media industry. For more info on Nfinity Media, visit www.nfinity.co.za.