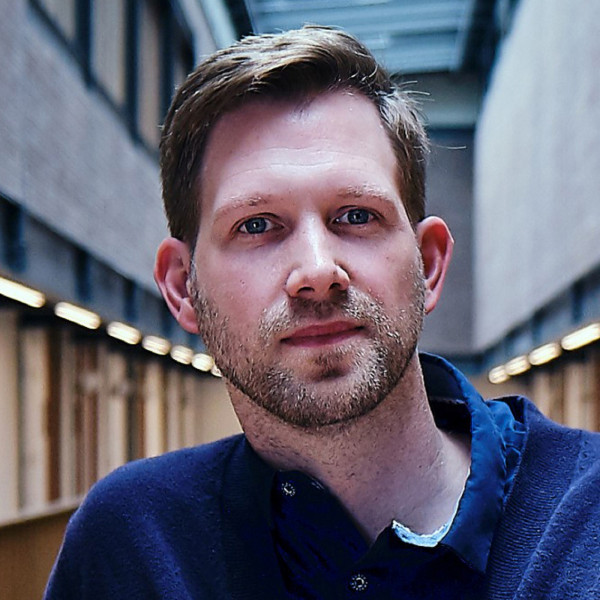 Why Influencer Marketing is a thing in B2B marketing
Influencer Marketing in the B2B space is fraught with misconceptions and lots of mistruths.

Our international guest on this episode is B2B Influencer Marketing expert and leadership consultant, DAVID WING. He is the founder and owner of Wing Digital Marketing (https://twitter.com/WingDMarketing) and is here to change perceptions and unearth the value of B2B brands collaborating with influential experts for marketing.

As always, please follow us on Facebook at https://www.facebook.com/IMconversations/ to keep updated and please share it with your friends who are also interested in the industry.

A big thank you to our friends at Nfluential for making sure conversations happen and the coffee keeps flowing! Contact them on www.nfluential.co.za for your strategy needs and follow them on Twitter and LinkedIn (@nfluentialsa) to stay in touch with the industry.