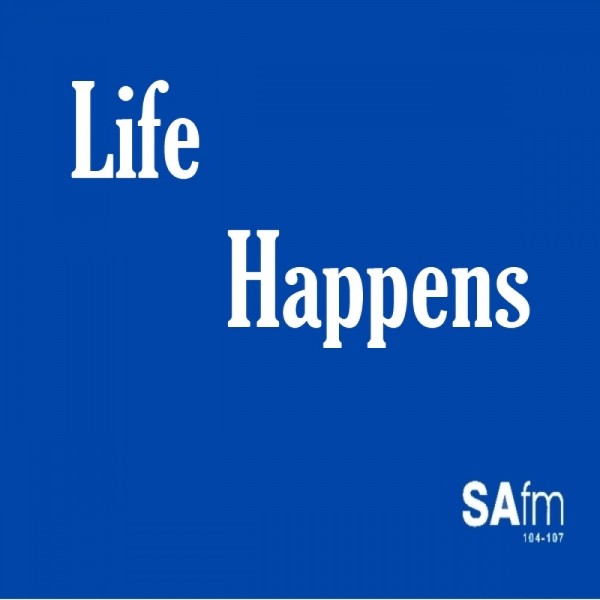 Thee chartered SANDF aircraft carrying 122 South Africans from Wuhan landed at the Polokwane Airport on Saturday.
SANDF personnel and Department of Health staff , including doctors and nurses (A total of 15 personnel)

They flew to the Philippines and they were there for 48 hours so that everyone who was medically cleared and the crew could be well rested.

They then flew to Wuhan, China (which was a 2 and half hour flight) .
They were not allowed to be on the ground for more than 8 hours in Wuhan, China.

Guest: Captain Vusi Khumalo - SAA chief pilot ,he has been a South African Airways (SAA) since 1994 . He is the pilot that flew back 114 citizens back to the country on Saturday on board flight ZS-SND.