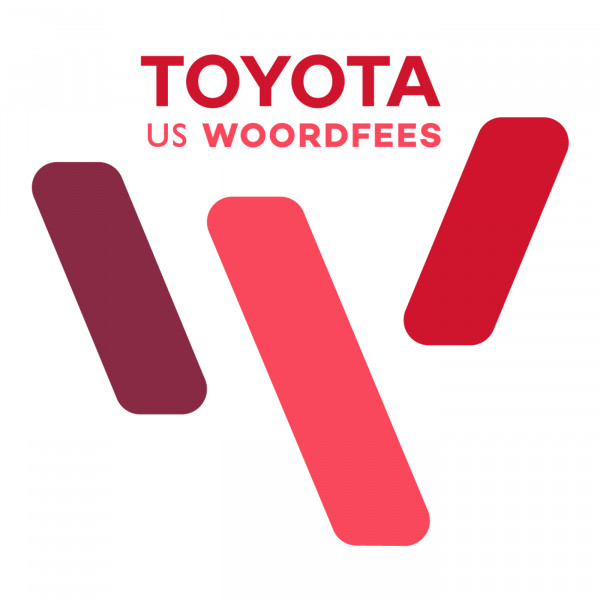 VOICES FROM THE UNDERGROUND
Met: Shirley Gunn, Shanil Haricharan,
Haroon Gunn-Salie e.a.

Onder Apartheid het gewone mense
die buitengewone stap geneem om hul
lewens toe te wy aan die vryheidstryd.
Wat het gelei tot hierdie stap? Hoe dink
ons in post-apartheid-Suid-Afrika oor
politieke aktivisme? In hierdie gesprek
praat voormalige lede van Umkhonto
we Sizwe, die samestellers van die boek
Voices from the Underground, Shirley
Gunn en Shanil Haricharan, en 'n nuwe
generasie aktiviste oor die betekenis van
politieke opstand, gister en vandag.