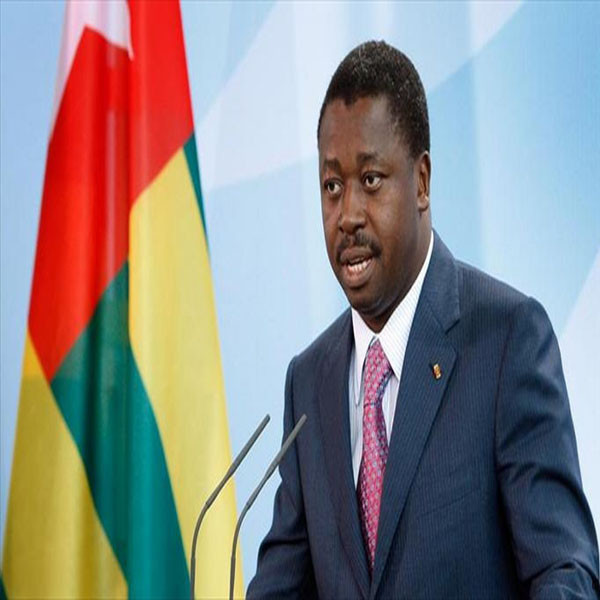 Togolese opposition leader faces coup plot allegation
Togo's National Assembly has summoned opposition leader Dr. Agbéyomé Kodjo to the National Assembly for allegedly plotting to overthrow the government of Faure Gnassingbé.
Agbéyomé, who continues to contest the February 22 Presidential election results, is being accused of endangering state security by appointing a Prime minister and a Minister of foreign affairs. Kodjo received 18% of votes in last month's election compared to Gnassingbé's 72%of the vote. For more on this, Channel Africa spoke to Professor Aime Gogue, Togolese political commentator, and one of the presidential candidates in last month's election. He says the government wants to silence Kodjo through trumped- up charges.