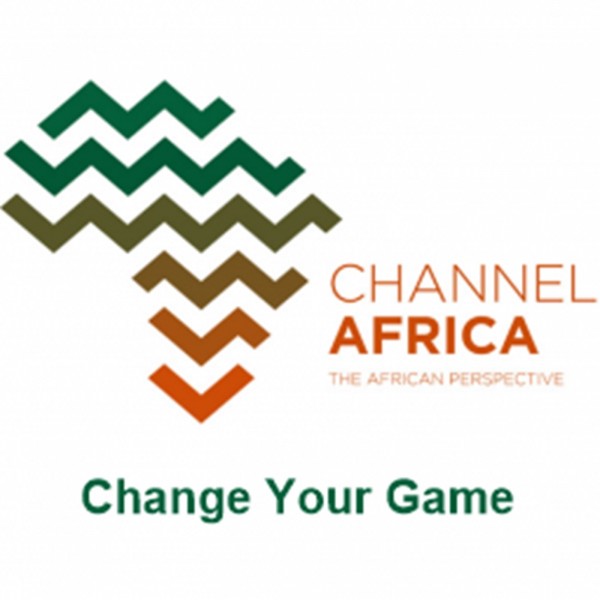 CHANGE YOU GAME 13-03-2020
This week on the show...
IDF CAPITAL and the Business Women's Association of South Africa (BWASA) are excited to invite female entrepreneurs who have potential for significant scale and seeking to raise growth capital to participate in an intensive one day THINK SCALE clinic. Phokwane Moloele the Investment Manager with Alitheia IDF Fund in South Africa, tell us more about the clinic.

We also hear from Melun Jeptha a professional natural scientist who owns Ohana Environmental Consultants and Projects.

Our mentor this week is Zoey Mkabela the executive director of Volumicious, a hair care range. She' shares with us her tips on caring for African hair.

Whether they like it or not, all business owners engage in some form of marketing, but many neglect to adopt a strategic approach. For more on this topic Channel Africa's Nosihle Zuma spoke to Veroshen Naidoo, Area Manager for Business Partners Limited and he started by explain what marketing is.