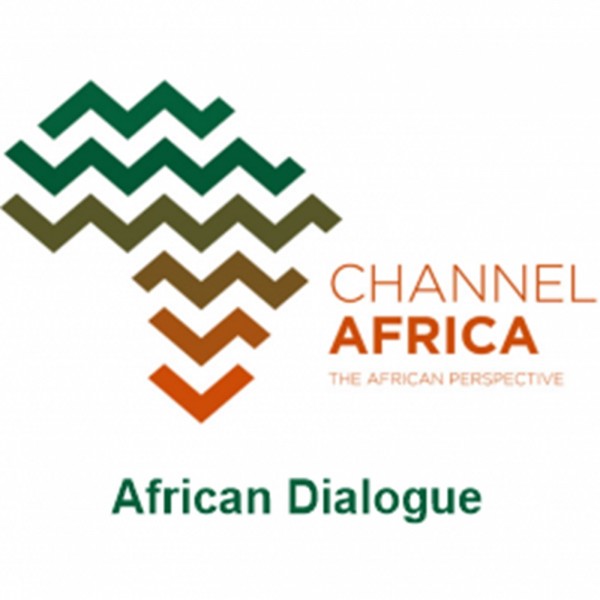 Judicial System in Africa
Today we focus on the judicial system on the African continent. We investigate how free and transparent it is and if those who execute it do so without fear or favour. How far does political interference play in intimidating or stifling judicial independence around the continent? How far does the judiciary go in promoting and protecting human rights and the role as the guardian of the constitution?

We are joined by:

Carmel Rickard. Carmel has been writing about the law and judicial politics for many years. She currently writes and edits a weekly newsletter for the Judicial Institute for Africa. It's specially aimed at judges in Africa, to help them stay up to date with new judgments delivered by their colleagues in other African countries.