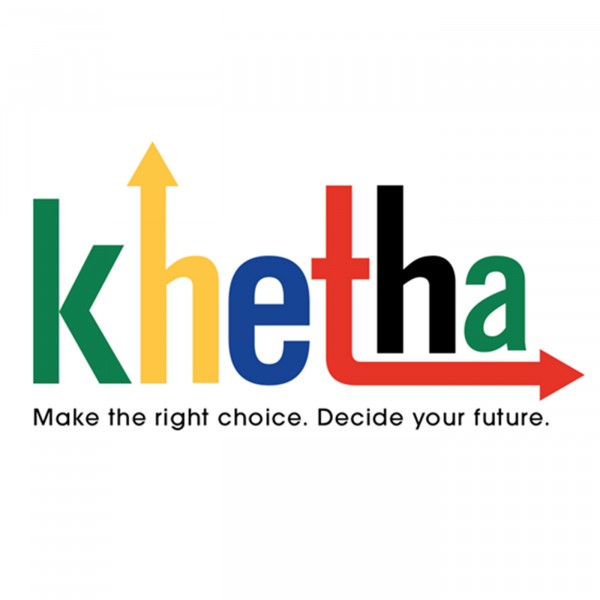 Khetha 11 March 2020
The objectives of this programme are to:
1. To encourage learners to apply on time for opportunities at university and university of technology.
2. To urge learners and prospective students to start enquiring about application closing dates and processes (procedures).
3. To communicate the importance of complying with the admission requirements of the applications process.
4. To explain Admission Point Score (APS).