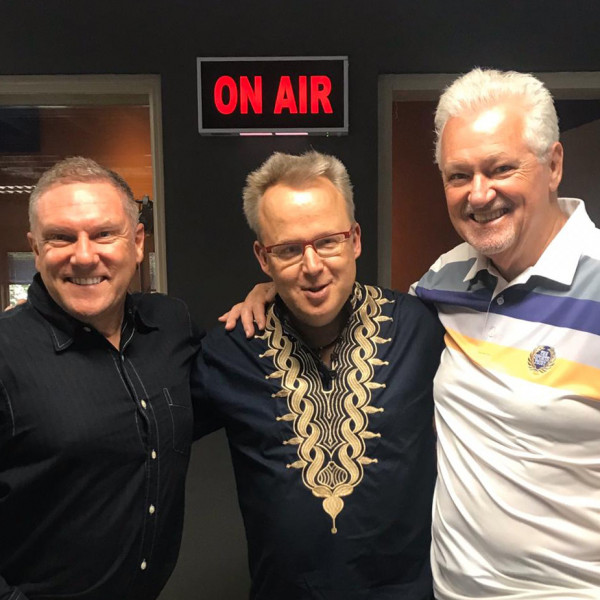 EP11: An Interview with Dr Nik Eberl, Brandologist and Historian
A fascinating and inspiring interview with Dr Nik Eberl from the Future Leader Forum around how to leverage off all the good things that come out of hosting a world cup or being world cup winners to build a better Brand South Africa.

You can connect up with Dr Nic Eberl on https://www.linkedin.com/in/drnik/.

This podcast is proudly brought to you by Nfinity Media who are incubating innovative businesses in the media industry. For more info on Nfinity Media, visit www.nfinity.co.za.