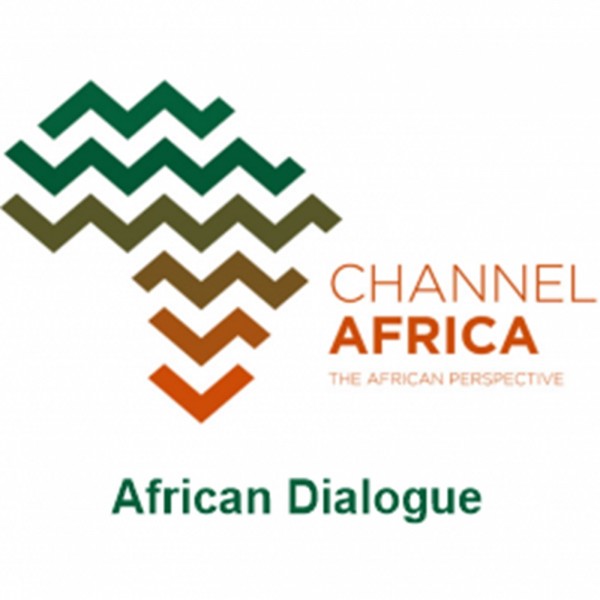 Covid-19 (Corona virus) Update
Cases of coronavirus have so far been few and far between in Africa but the numbers are rising rapidly as Nigeria and South Africa on Monday announced new cases and the first death recorded in Egypt. Egypt has 55 cases more than half of all confirmed cases in Africa; it remains worst-hit by the virus on the continent. According to the World Health Organisation (WHO) nine African countries have reported more than 90 cases of the corona virus. In South Africa, four more people have tested positive for the virus, bringing the total number of cases to seven. All of the new infections are from the same group of ten people who returned from vacation in northern Italy in early March, the minister said. The group of ten were already in self-isolation.

1. Dr Angelique Coetzee, is the Chairperson of the South African Medical Association (SAMA)

2. Prof Ian Sanne, CEO of Right to Care and an infectious diseases specialist.

3. Dr Ahmed Ogwell Ouma Deputy Director of the Africa Centres for Disease Control and Prevention.