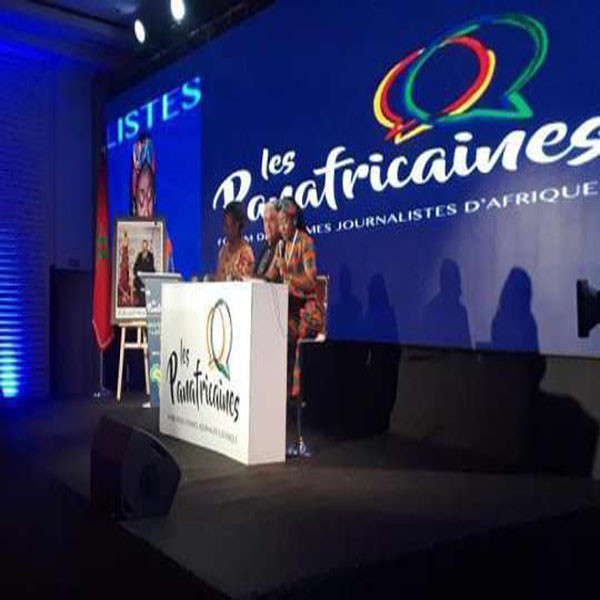 Journalists gather in Morocco for the third edition of Panafricaines
More than 300 journalists from 54 African countries gathered in Casablanca Morocco, for the third edition of the Panafricaines.
Held under the theme -Climate emergency, African media, actors of change, the two day meeting discussed various initiatives to adapt to climate change including actions carried out by governments or associations from different regions of the continents to mitigate its effects.
Maura Ajak a journalist from South Sudan Catholic radio network spoke about how climate change affected her country which experienced unprecedented rainfall and flooding, affecting thousands of people last year.