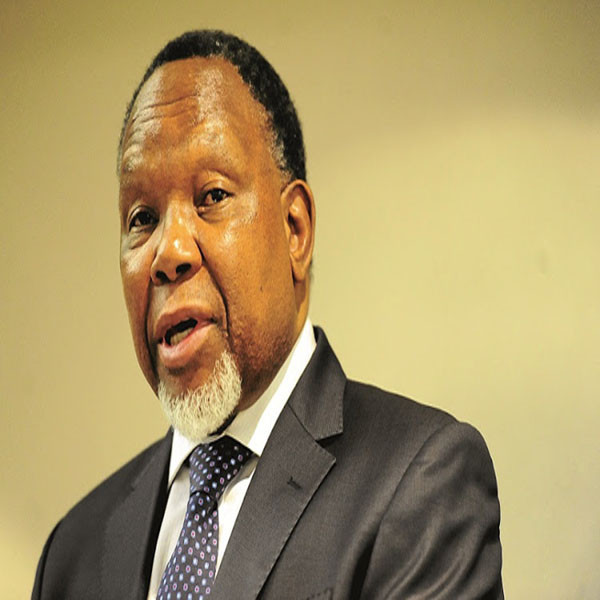 "Women likely to be the hardest hit by Corona Virus"
Former South African President Kgalema Motlanthe says, women are likely to be the hardest hit by the deadly Corona Virus that has to date claimed more than 3300 lives.
Motlanthe was delivering the keynote address at the 4th International Women's Day Summit at the Sandton Convention Centre in Johannesburg. Meanwhile, some private hospitals in South Africa have put contingency measures in place following a confirmed case of the virus in KwaZulu-Natal and Gauteng Provinces.