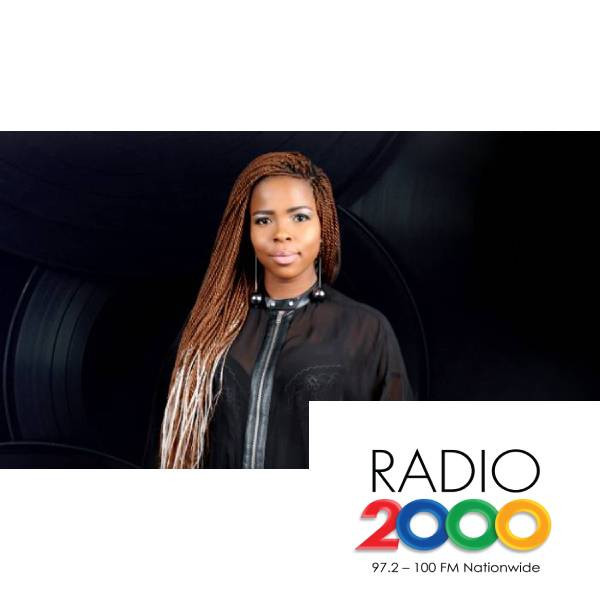 Phat Joe & The Family Chats To Eric Myeni
The 2020 Rapid Lion Film Festival – an event created back in 2015 to celebrate cinema talent from Africa – will take place from Friday 6 to Sunday 15 March, at the Market Theatre, Johannesburg.

The event will kick off with the premiere screening of the award-winning film, 'Letters of Hope'.

Guest: Eric Miyeni, festival director

Eric Miyeni is an actor, writer and filmmaker. He is best known for his roles as Darryl Malgas in the TV series Molo Fish and as Absalom Khumalo in the  movie Cry, the Beloved Country. He has written four works of non-fiction, including the bestselling The Only Black at a Dinner Party, and a novel, The Release. In 2010 he produced, co-wrote and co-directed the documentary Mining for Change: A Story of South African Mining.