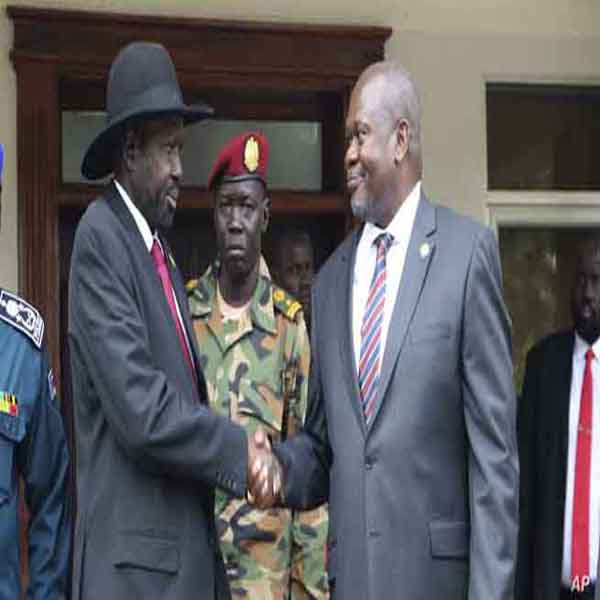 "New S Sudan Government faces daunting array of challenges"
The new Government in South Sudan faces a daunting array of challenges that will test its unity.
That was the message from the head of the UN's mission to that country in a briefing to the Security Council where recent political progress was welcomed by a wide array of the Council's membership.
But a precarious humanitarian situation and outstanding issues around transitional security arrangements and the needs of returning displaced persons and refugees could further undermine the Government's capacity moving forward.