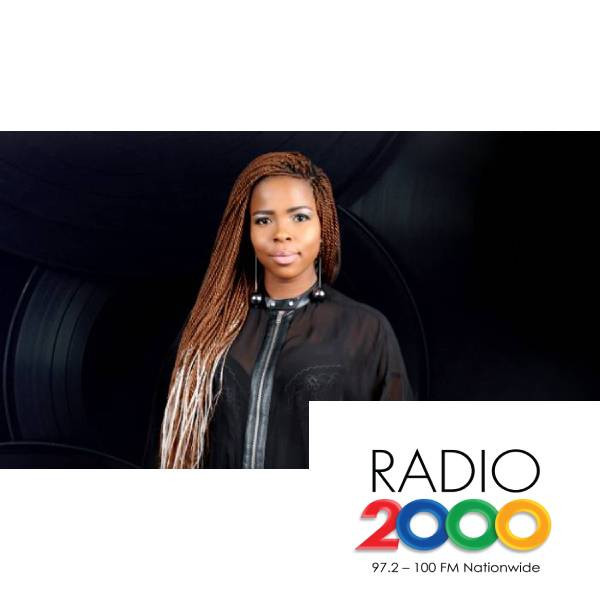 Phat Joe & Family Chats To Sammy Mhaule
#FamilyBusiness : Sammy Mhaule, Skyrule Drinks Founder and organizer of the Ekurhuleni business experience- A platform which aims to educate through exploring ways to accelerate businesses through transformation, technology and growth

He is a Mentor, Business speaker, Township Entrepreneur Developer and Award- Winning Entrepreneur.

He is also organizing the Ekurhuleni business experience a meetup for growing entrepreneurs and business. This a is a free event for entrepreneurs and business to attend on the 3rd of April 2020 at Kempton park Civic Centre.
Sammy Mhaule got his first taste of entrepreneurship as a 14 year old when he sold ice cream on the streets of Tembisa.

Today he supplies sparkling juice to supermarkets in Gauteng and Checkers in the Free State, but the journey from ice cream peddler to business owner hasn't always been smooth sailing.

With formal qualifications as a mechanical engineer and marketer

The idea for his products came from an opportunity to capitalise on South Africa hosting the 2010 Soccer World Cup by supplying non-sparkling juice to hotels.

Skyrule Drinks is based in Kempton Park. It was important for Mhaule to locate his business close to the community that nurtured him and today he employs ten people from the area. He describes the last year as tough, but very rewarding: Skyrule Drinks was among the top 20 at the 2018 South African Small Business Awards.

For Mhaule the best part of being an entrepreneur is the knowledge that his destiny is in his own hands.