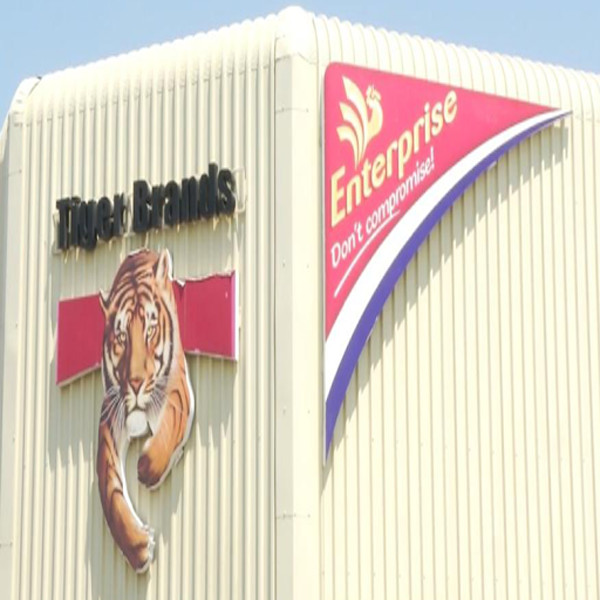 Addressing hunger in universities
South African packaged goods company, Tiger Brands is addressing student hunger in the country's universities, through an initiative named Plates4Days.

Launched 10 years ago, the initiative supports over four-thousand students monthly, providing them with food hampers is designed to sustain them for a full month.
Although the pogramme is serving an immediate need of ensuring that students receive sustenance, the bigger conversation that Tiger Brands is advocating for, is finding comprehensive solutions to food security at tertiary institutions.

For more on this issue, Jane Rabothata spoke to Tiger Brands' Chief Corporate Affairs Officer, Mary Jane Morifi...