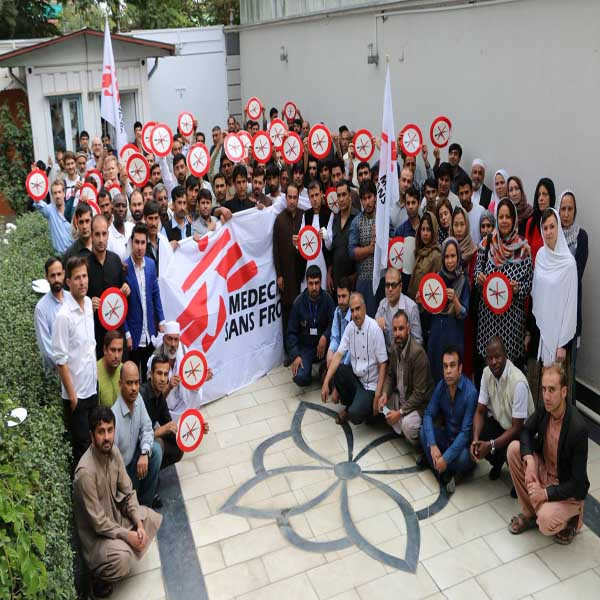 MSF to scale up response as tensions reach a new peak in Syria
The global medical aid agency Doctors Without Borders or MSF plans to scale up response in north-western Syria's Idlib province, as tensions reach a new peak.
So far more than 948,000 people have been displaced by bombing and shelling on Idlib province since December last year, according to the UN. The camps for displaced people are overcrowded and water and sanitation facilities are inadequate for the large numbers of people, raising the risk of water-related diseases.

For more on this issue Channel Africa's Jane Rabothata spoke to Borie La Grange, Director of Communications for MSF Southern Africa.