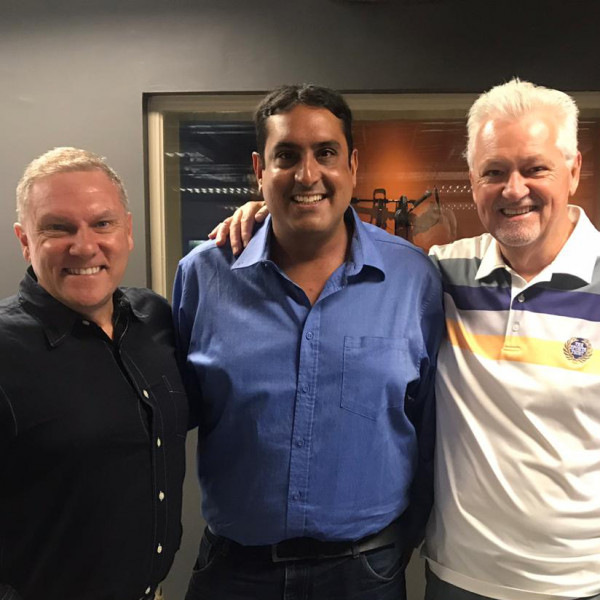 EP10: An Interview with AMASA Chairman, Parmeshan "Cheese" Moodliar
The Advertising Media Association of South Africa (AMASA) has always been synonymous with networking, education and development within the industry and has grown into a professional organisation despite the challenge of being run by volunteers.

This week we are joined by Parmeshan Moodliar as we look at the history of AMASA and its role within the advertising and media industry and have a look at some of the workshops, training courses and events coming up soon.

For more info on AMASA, visit https://amasa.org.za.

This podcast is proudly brought to you by Nfinity Media who are incubating innovative businesses in the media industry. For more info on Nfinity Media, visit www.nfinity.co.za.