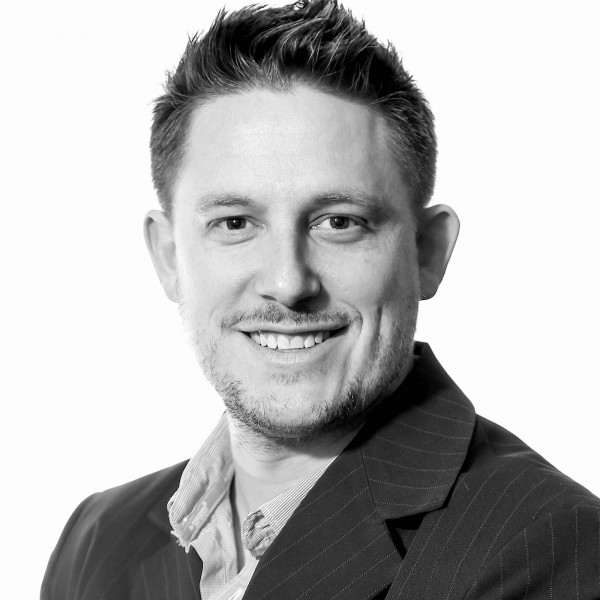 How can the Influencer Marketing industry benefit from constant innovation?
Join us as serial entrepreneur and innovator BRETT FIELD (https://twitter.com/BrettBField) unpacks the "innovate or die" concept in the context of influencer marketing.

As Chief Innovation Officer at South Africa's leading independent financial services provider, FEDGROUP (www.fedgroup.co.za); he works with start-up and scale-up companies and is tasked with keeping the group ahead of the innovation curve in a highly competitive environment.

As always, please follow us on Facebook at https://www.facebook.com/IMconversations/ to keep updated and please share it with your friends who are also interested in the industry.

A big thank you to our friends at Nfluential for making sure conversations happen and the coffee keeps flowing! Contact them on www.nfluential.co.za for your strategy needs and follow them on Twitter and LinkedIn (@nfluentialsa) to stay in touch with the industry.