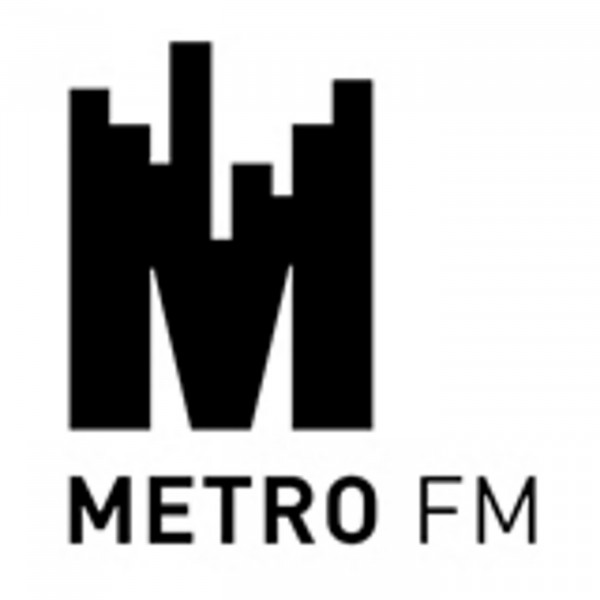 THE HOT BOX
Woolworths is under fire for saying it will no longer make use of copyright protected music in its stores
The move taken by Woolworths means the retail company will no longer play South African music in its stores across the country.
The South African Music Performance Rights Association - SAMPRA has castigated Woolworths' move and called on local artists to unite against the retailer as this means local artists will no longer receive music royalties from the retailer.
SAMPRA says this also means that South African music will no longer be promoted in any Woolworths store.