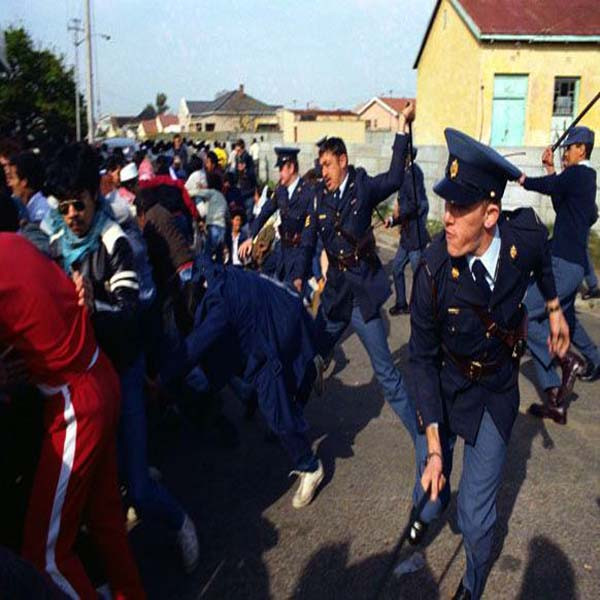 Calls to deal with SA apartheid-era crimes
The chorus of calls for apartheid-era crimes to be dealt with is growing louder in South Africa. Some victims and families of those who died at the hands of apartheid police feel the Truth and Reconciliation Commission did not give them recourse and justice.
One such victim is Carla Motau - an ANC struggle veteran who lost her husband, Peter, in Swaziland. He was killed in a 1986 Vlakplaas operation. She says while the man who led the operation sought forgiveness from her - there were others involved who weren't held accountable.