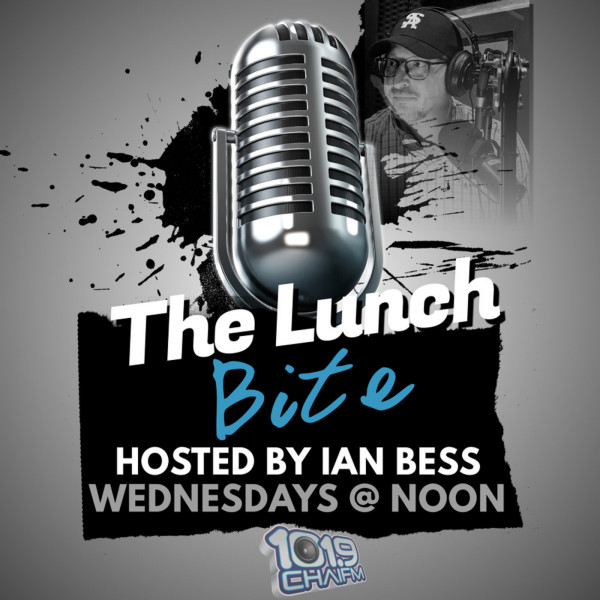 Lana Leas Roy - My Mumbai Story
Lana is a unique individual whose creative energy is infectious. Her
passion for changing the status quo and learning new and
creative ways of doing things is her drive. She loves creating
something from nothing. She gives her best at all times and often goes the extra mile to make sure her audience walk out of her workshop and keynotes
different to how they walked in.

CEO of the Faith Mangope Technology and Leadership Institute whereby our purpose is to develop global, adaptable, digitally savvy, 4IR work-ready and self-empowered women leaders who will incrementally change and add value to any business, organisation, community, nation and ultimately
continent. We are currently the only programme on the African continent, which addresses digital requirements together with life core skills.