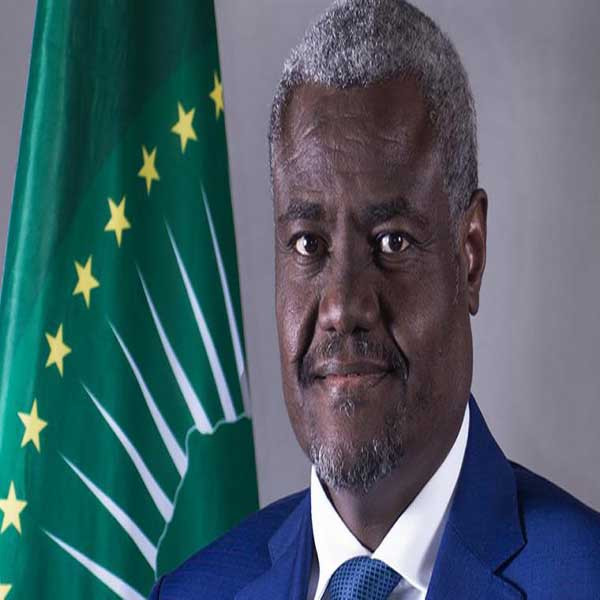 AU delegation on Anti-Corruption visits SA
A delegation from the African Union Advisory Board on Anti-Corruption is on a working visit to South Africa to undertake an evaluation mission on the implementation of Anti-Corruption measures.
South Africa is a State Party to the African Union Convention on Preventing and Combating Corruption. The Convention requires State Parties to pass legislation and adopt mechanisms and other measures in the fight against corruption and related offences. Members of the board are engaging with various stakeholders involved in anti-corruption work, as part of the implementation review of the Convention in South Africa.