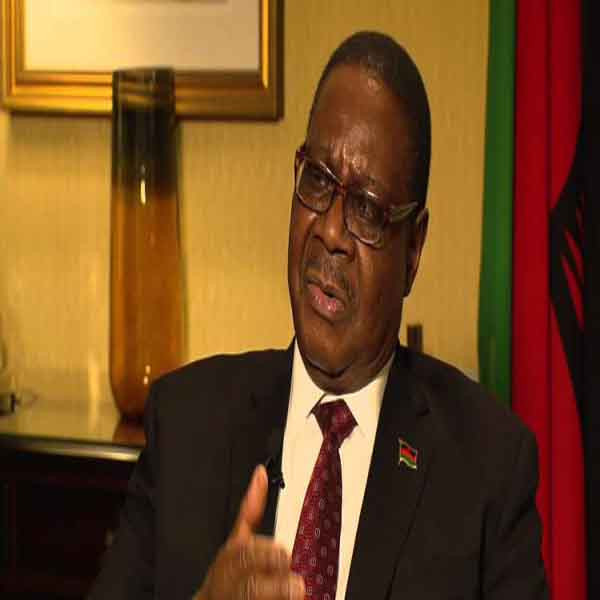 Malawi's ruling party, opposition form alliance ahead of may polls
Malawi's ruling Democratic Progressive Party -DPP, and the opposition United Democratic Front -UDF, have formed an alliance ahead of elections slated for May, which the winner is set to achieve a threshold of 50-plus-one majority of votes.
This comes after the Southern African country's parliament set May 19 as the date for fresh presidential elections, and after a constitutional court nullified last May's ballot results, which incumbent President Peter Mutharika narrowly won.
The leaders of the two parties-DPP's Peter Mutharika and UDF's Atupele Muluzi, say they are driven by common values to improve the quality of lives of Malawians.
Channel Africa spoke to Jimmy Kainja, Malawian Political Commentator and Human rights activist, who says it was necessary for the two parties to work together for the greater good of the country.