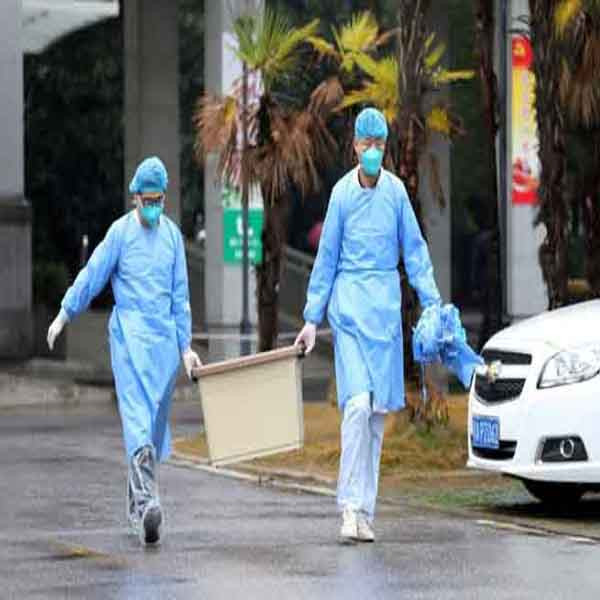 US prepares detailed request of $8.5 billion dollars funding to combat coronavirus
Senate Democrats in the United States are preparing a detailed request of $8.5 billion in emergency funding to combat the coronavirus after complaints that the administration was caught flat-footed in its response to the epidemic.
While 57 cases have been confirmed in the United States with zero fatalities, the Centres for Disease Control has alerted Americans to begin preparing for the spread of the virus in the countries.
But President Donald Trump hit back at the criticism on twitter, saying the United States was in great shape.