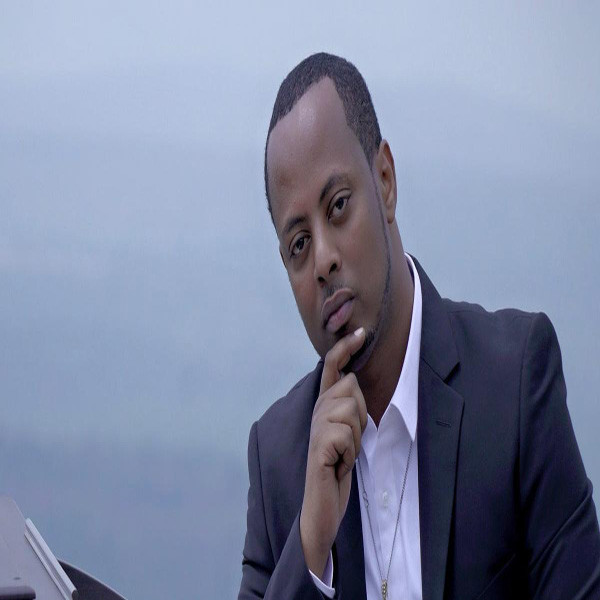 "Rwanda should ensure independent, transparent probe into Kizito's death"
Human Rights Watch says the government of Rwanda should ensure a thorough, independent, and transparent investigation into the death in police custody of Kizito Mihigo a well-known singer and activist.
The organisation says Rwanda's international partners should also call for accountability for Mihigo's death before and during the Commonwealth Heads of Government Meeting scheduled to take place in Kigali in June 2020. It says Mihigos death adds to the list of disappearances, murders, and suspicious deaths of perceived critics and opponents of the Rwandan government, and the authorities' failure to deliver justice in these cases sends a deliberately chilling message. The Rwanda National Police announced last Monday that Mihigo had been found dead in his cell at the Remera Police Station in Kigali, the capital, in an alleged suicide.