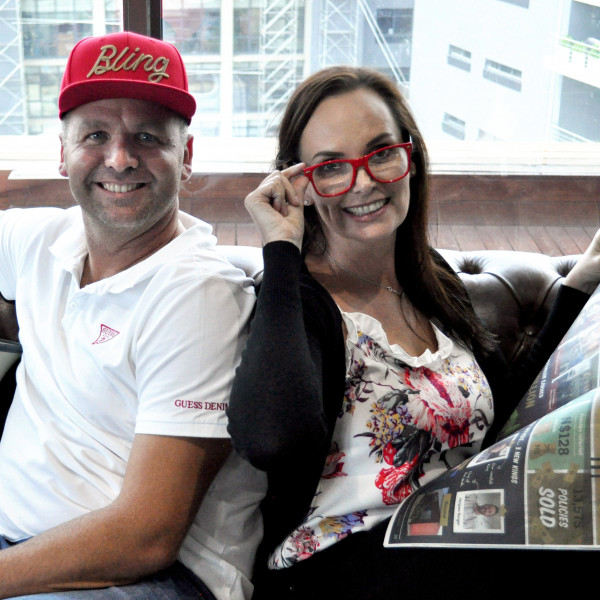 EP09: An Interview with the marketing team from King Price Insurance
Not many brands have managed to break into the market with as strong a disruptive strategy as King Price Insurance did almost a decade ago. And they have been riding that disruptive wave ever since.

Natalie Bisset and Marno Boshoff from King Price join us in studio today to look at the how and why and what they are doing to help other businesses in South Africa. To take advantage of their walk-through tours, contact Marno on culture@kingprice.co.za.

This podcast is proudly brought to you by Nfinity Media who are incubating innovative businesses in the media industry. For more info on Nfinity Media, visit www.nfinity.co.za.