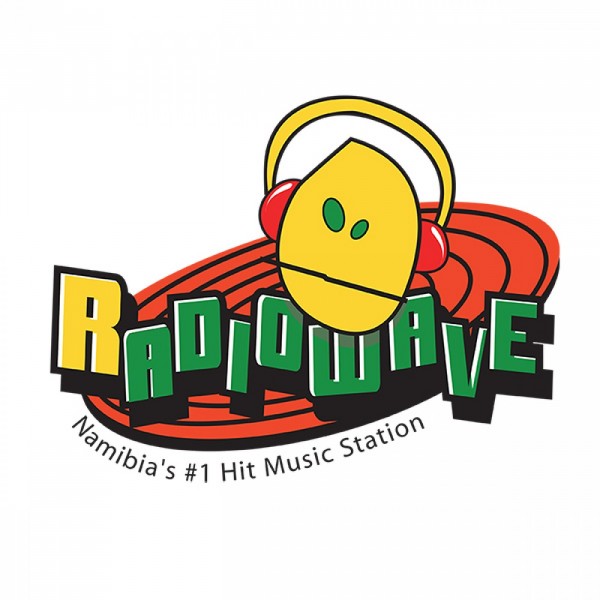 Fiction-writing competition for children launched in Wales and Namibia
The University of Namibia and Cardiff University launched a joint competition for short stories aimed at children.

Budding and experienced authors are asked to submit short stories, written in English, suitable for children aged between seven and 15 years.

The Phoenix Short Fiction for Children Competition 2020 is open to anyone resident in Namibia and Wales (minimum age for entry is 18). Entries, which should be no more than 3,000 words, can be submitted via phoenixshortstory@gmail.com until 30 April.