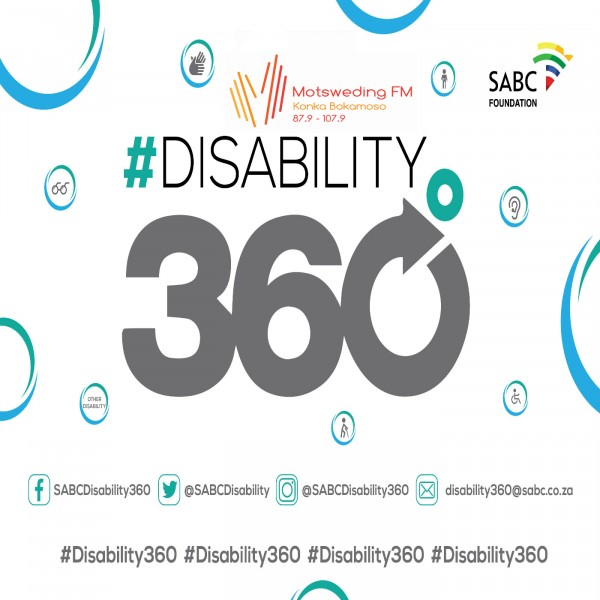 Botlhokwa ba go itse ditshwanelo tsa gago jaaka o le motho yo nang le bogole le Mr Mooketsa Tsatsane – Amputee
It is very important for one to stand their ground, know their rights and stand them well. This will thus avoid any exploitation from labour or trading sector and ensures that one is able to have what they are rightfully entitled to.
Such kind of basic knowledge about human rights has helped one Mooketsa Tsatsane, the 40 years old husband and father encountered an incident in the work place a little less than seven years ago which saw him suffering a right leg amputation.
Like many others, Mr Tsatsane went through the required treatment processes of such kind of incidents, and after undergoing all procedures as he was ready to go back to work that where he met unexpected changes, he was told that due to his injuries he could no longer in good standing for his previous job descriptions and therefore had to be redeployed as a security officer. As a well-informed man about his rights, Mr Tsatsane did not have any of that, and opted to insist on his rightful job.