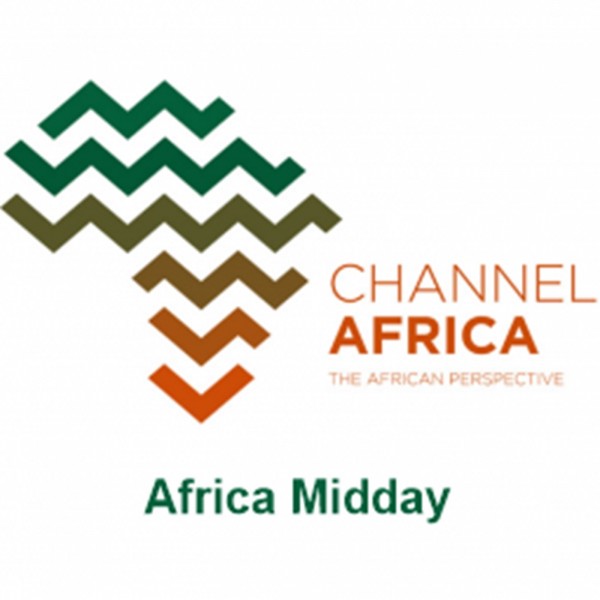 Africa Midday
TOP STORIES ON (SHOW) AT THIS HOUR

** humanitarian organisations call for the protection of people, preserving of peace and providing aid access in South Sudan.........

** and........ South Africa's parole system comes under the spotlight after the killing of an eight-year old girl ......

In business news....... Agri SA says it will join other role players in investigating the pros and cons of commercial cannabis farming in South Africa ......

** and in sports news.......... The Africa Boxing Union middleweight professional champion Rayton Okwiri, will to take to the ring against ELMAGASBI SALEM of Libya in the fifth bout on Friday at the African Olympic qualifiers in Dakar, Senegal .......