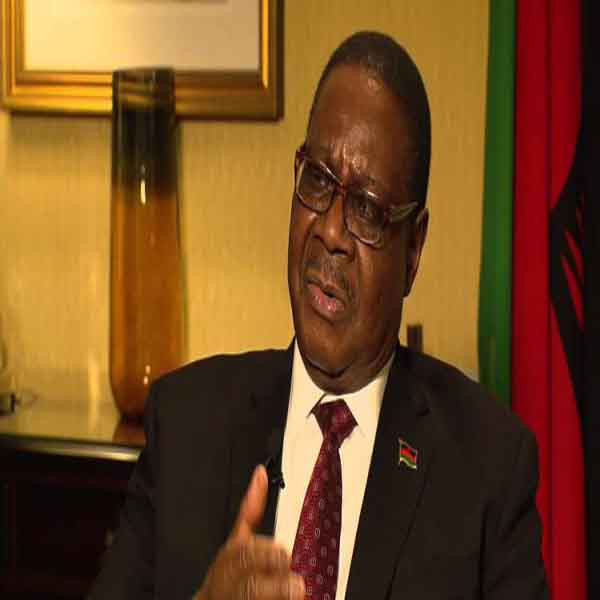 Malawi chosen to host Africa Regional Review Meeting on UN LCDs Conference
Malawi has been chosen to host a three-day Africa Regional Review Meeting in preparation for the Fifth UN Conference on the Least Developed Countries, (LCDs).
The review meeting kicks off on the11th of March in Lilongwe. The meeting will consist of interactive panel discussions with ministers of finance, planning and economic development from African Least Developed Countries and Haiti.