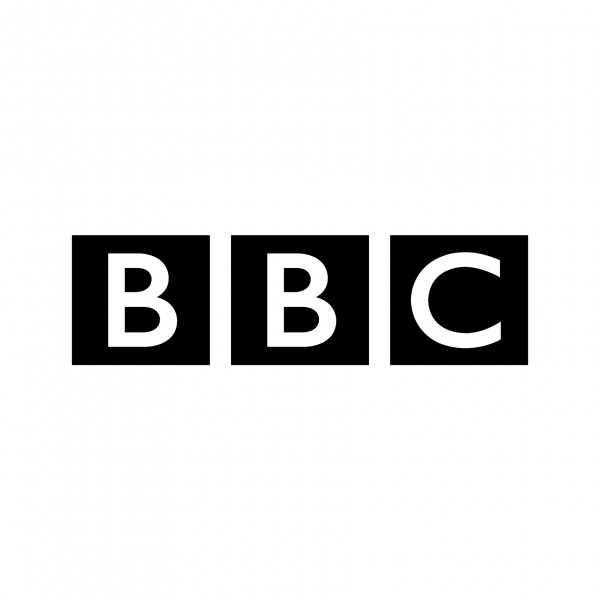 Phoebe Waller-Bridge
Phoebe Waller-Bridge, the award-winning writer and creator of Fleabag, tells Jenni Murray about all things Fleabag: from celibacy, religion and sexual fluidity to the relationship between feminism and breast size, and of course the 'Hot Priest'.
Plus insight into the characters from Killing Eve, behind the scenes working on the new Bond film and how friends can be the greatest love story of your life.

After the first season of Fleabag aired on the BBC in 2016, Phoebe brought us more complex and unpredictable female characters with her hit TV drama Killing Eve. In 2019 the second series of Fleabag won her critical acclaim in the US as well as the UK, including a handful of Emmys and a multi-million pound producing deal, and now a book - Fleabag: The Scriptures.

So how has she handled such an extraordinary run of success? And what difference has her work made to the way we see women on TV?