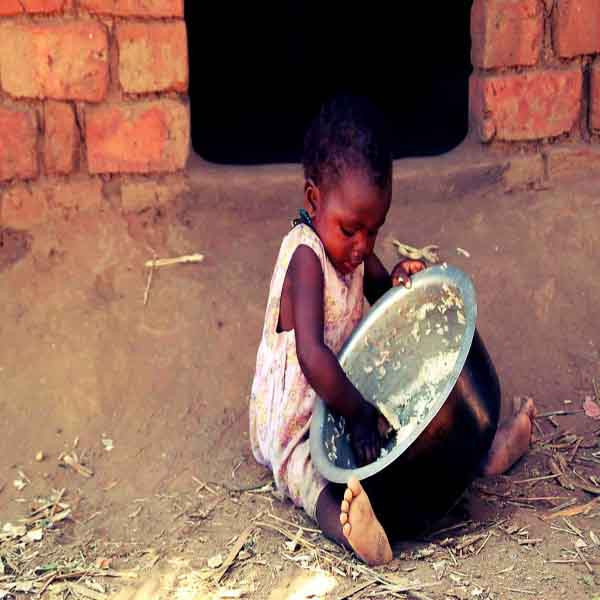 USAID Intervention reduces malnutrition in Zimbabwe
Interventions by the US Agency for International Development, USAID, in communities in southern Zimbabwe are reducing malnutrition.
Five years ago Zimbabwe was well known for poor nutrition records with one in every four children affected with chronic malnutrition.
This was revealed in capital Harare by the US Embassy at a transformation review meeting with small-scale farmers from Matabeleland.