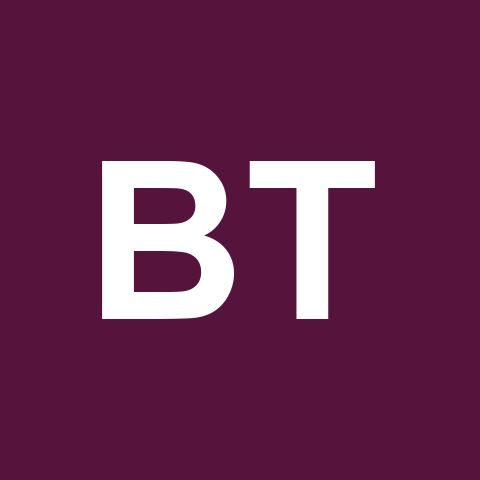 I believe in dreams!
In this episode I speak to a nineteen year old Ntando Hlabisa. She says she's a big dreamer and still believes dreams come through. She says a life without dreams it's a life of chance.

Tune in and have a listen. Don't forget to subscribe and share the channel with your friends, colleagues, and family.