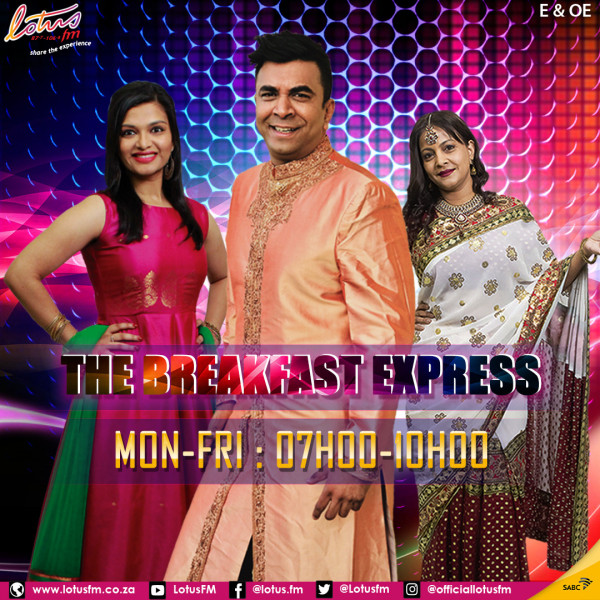 INTERVIEW WITH SOUTH AFRICAN IN WUHAN CHINA (CORONA VIRUS)
#COVID19 #ChooseLife

We managed to catch up with a South African living in Wuhan (the capital of Hubei province) – the epicentre of the outbreak. 34 year old English teacher Joss Potgieter has been living in Wuhan, China for just over 2 years. She has now been in isolation for 21 days.