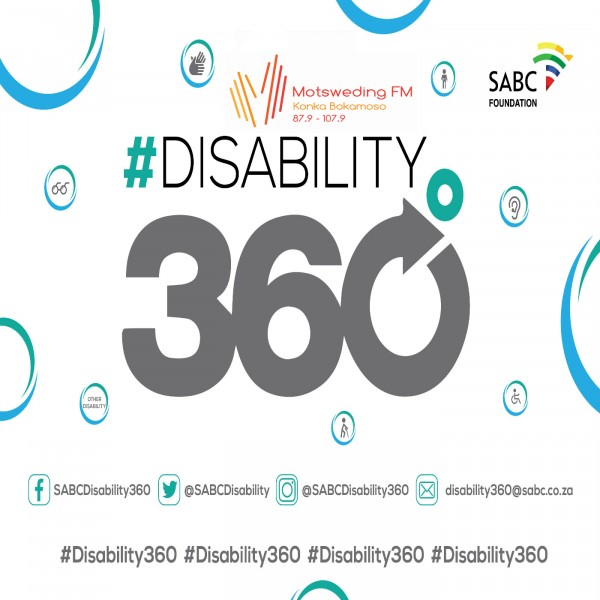 Go tokafatsa matshelo a batho ba go tlhoka pono le Rre Moremogolo gotswa Kgaratlho Project
In aim of combating the growing stigma and segregation of blind people and those partially sighted, a group of friends whom were blind and some partially sighted sought to establish an organization in the village of Magogoe in Mafikeng.
Kgaratlho Project for the blind was established in 2005 and registered as a Non-Governmental Organisation.
Its sole purpose was to help all the blind people in the surrounding areas and the partially sighted with various skills enhancements, literacy development as well as various extra mural activities as well.
For the past 15 years the organisation has had its fair share of the glory days and the rainy days as well, like many others amongst the many challenges they encounter will be lack of resources.
To learn more about the organisation and its challenges we talk with the project manager Mr Mike Moremogolo.