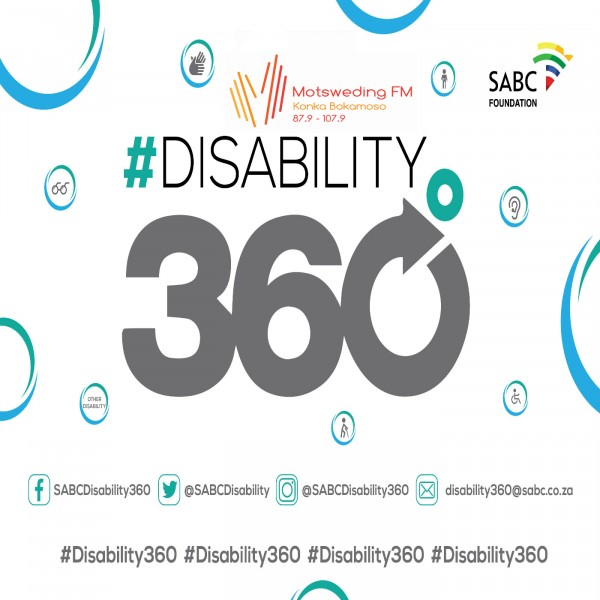 Botlhokwa ba lerato le tshegetso ya masika le ditsala mo go ikamogeleng ka seemo sa bogole le Mr Ratlhagana Gopane – Par
Adapting to change in life can be easier at times and a bit difficult at other times as well, it all depends on the types of change you are adapting to and the circumstances behind. Adapting to a change of disabled life can be a bit tough, but with love from the nearby closest of kins it will all be well.
Five years ago Mr Ratlhagana Gopane had an ordinary normal live, a young man with a job and looking forward to the future until a massive change occurred that he had to adapt to. Mr Gopane had a terrible car accident together with his brother which left him wheelchair bound.
Having to adapt to a new life as a disabled person was not easy, but fortunately because of the love offered by nearby people, the then 26 years old managed to make peace with his new lifestyle and look forward to the brighter future regardless of his condition.