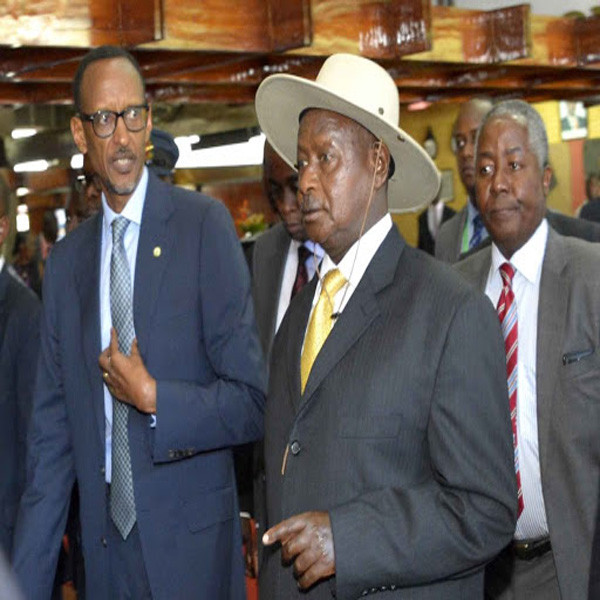 Commission recommends that Rwanda reopens its border
The ad hoc commission formed to de-escalate tension between Uganda and Rwanda has recommended that Rwanda reopens its border.
This was during a meeting of the Commission in the Rwandan capital Kigali, where the delegations from Uganda and Rwanda also agreed that both countries should respect the human rights of its nationals. The recommendation, according to the joint statement has been forwarded for consideration in a meeting between Ugandan President Yoweri Museveni and his Rwandan counterpart Paul Kagame on Friday.