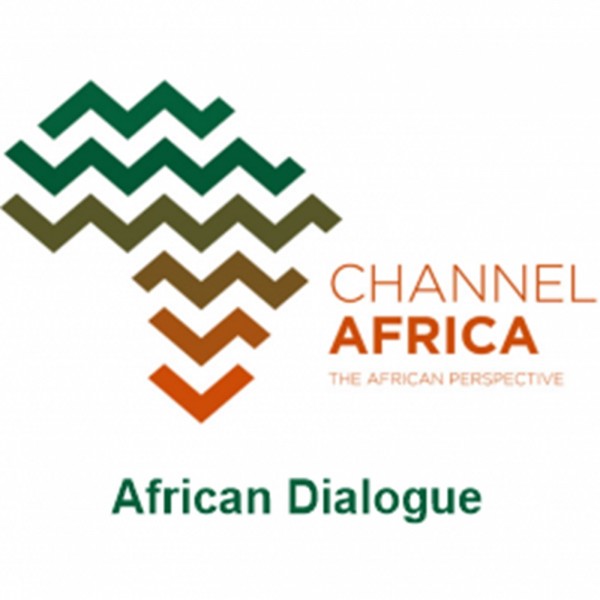 State of the Nation 2020
South Africa's President Cyril Ramaphosa will tonight present his second State of the Nation Address since last year's general elections. Ramaphosa came into power promising to reverse the damage caused by over nine years of Jacob Zuma's presidency. He has, however, faced serious challenges in this regard, not least being his government's seeming inability to arrest the spiralling economic decline. The President is also faces an onslaught from within his own ruling ANC. Can South Africa be confident that the president has the will to fulfil the promises he makes?

• Prof Peter Baur, joining us in studio from the University of Johannesburg's College of Business and Economics
• Dr Sheunesu Zhou on the line from the University of Zululand.