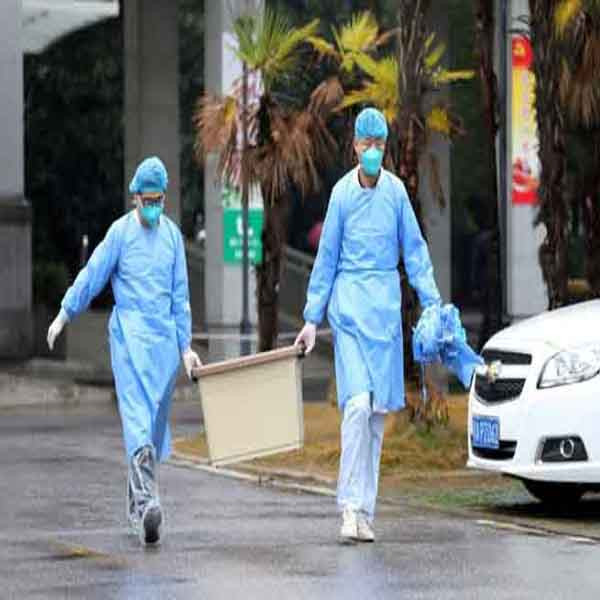 Experts warn about Coronavirus spread in Africa
As the 2019 novel coronavirus continues its deadly rampage, attention is being drawn to the risks the virus poses to the poorest and most vulnerable nations - particularly in Africa.
Medical experts have warned that if the virus also reaches the African continent, it could spread rapidly and undetected because health systems in many regions are too fragile and underfunded to cope. To discuss this further, eSamora Mangesi spoke to Bronwy Nichol, who is a Health Delegate for the International Federation of Red Cross and Red Crescent Societies in Africa.