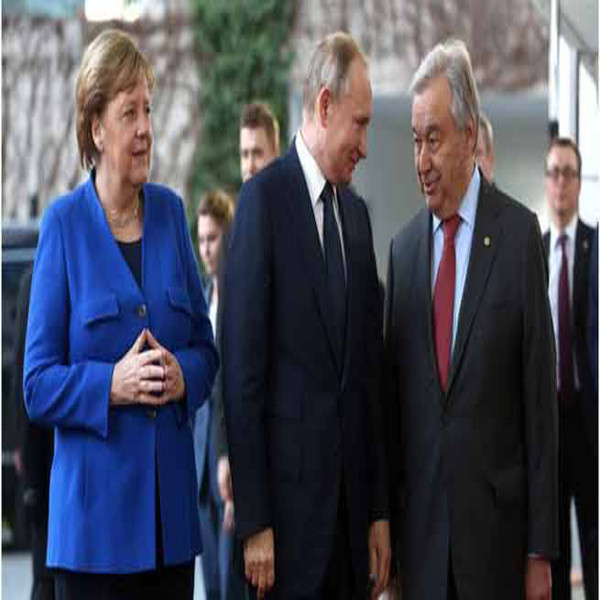 UN passes resolution backing outcomes of Berlin Conference on Libya
The United Nations Security Council has passed a resolution backing the outcomes of last month's Berlin Conference on Libya despite the abstention of Russia.
The text endorses the conference conclusions and welcomes the establishment of a Joint Military Commission from both Libyan factions that could agree a permanent ceasefire and open up the space for a much needed political process. It backs calls made in Berlin that all parties, internal and external, abide by an arms embargo established in 2011 and warned that those threatening the stability, peace and security of Libya could face sanctions.