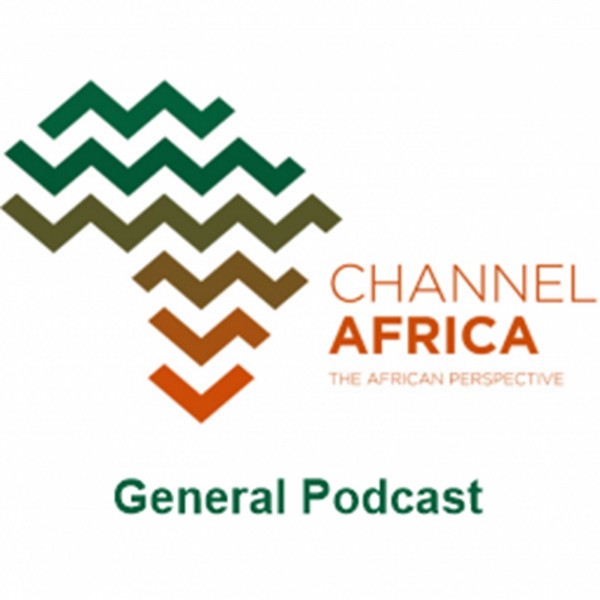 South Africa- Somaliland Relations
Somaliland Minister of Energy and Minerals Jama Mohamoud Egal says he hopes his visit to South Africa will help build mutual relations between the two countries after many years
of strained relations. Egal was on three day visit to South Africa aimed at strengthening ties between the two countries as his country lobbies the international community to recognise it as an independent country. Somaliland declared independence from Somalia in 1991, but it is not recognized by any country in the world.

Channel Africa's Khumbelo Munzhelele spoke to Mohamoud Egal, and he began by asking him what he hopes to achieve through the visit.